Here are five tips to ensure you have a successful buying trip at each AGHA Gift Fair.
Honey and Grace, stand LP9.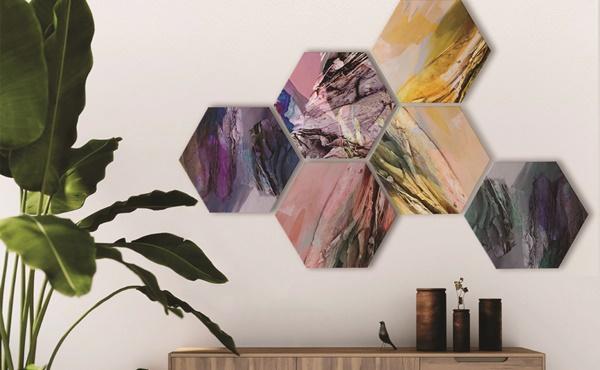 For many Australian retailers, attending the AGHA Melbourne Gift Fair is a highlight of the year. There are suppliers to see, new products to discover, and a whole lot of inspiration to soak up. But visiting the fair also means taking valuable time away from your store, so you need to make the most of it.
Here are five tips to ensure you have a successful buying trip, whether you're lucky enough to visit over the full five days or only have a short time to spare.
Take stock
Before you head to the fair, take stock (literally) of what your store needs for the upcoming summer and Christmas periods. Look at what's been working and the products you want to reorder, and be honest about things that haven't sold well.
With all the exhibitors and products on show, it's easy to get carried away and spend all your money on impulse purchases, so carefully planning your buying is crucial.
Create a schedule
Next, have a good look at the Exhibition Directory and make note of the exhibitors you want to see. Schedule appointments but don't overbook yourself—you'll want to leave room to explore. This year, AGHA Members are exhibiting in one venue (the Melbourne Convention and Exhibition Centre) so planning your day will be easier than ever.
Don't forget that the revamped MCEC has a new main entrance at Convention Centre Place, so take note of how to find it before you go.
Set a budget (and stick to it)
Once you have an idea of the product you need and the exhibitors you want to see, it's time to set yourself a budget. Be realistic about what you can afford to spend but make sure you're ordering enough stock to last through Christmas. This is a tricky balancing act, we know!
Set aside budget for regular lines/reorders, seasonal items and trend buys, which will bring some newness to your store but won't be around for long. Don't forget to include some leeway in the budget for any must-haves you discover at the fair—with buying destinations including Design Life and Unique & Boutique, you never know what you will discover.
By budgeting properly ahead of the fair, you can make sure you're putting every last cent (that you can afford) into buying what your store needs. Plus, you'll be able to focus on hunting down great product rather than stressing about cash flow.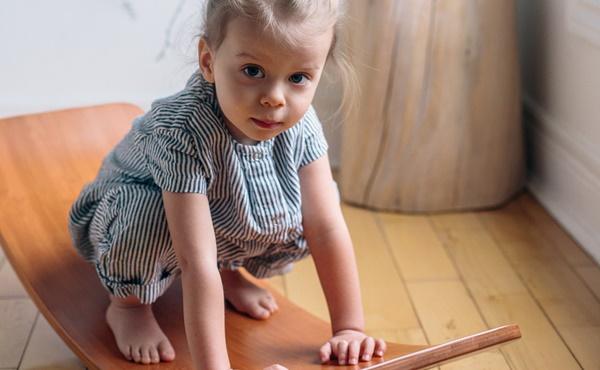 Artiwood Educational Toys, stand Q35 & Q36.

Have a goal
It can help to visit the fair with a goal in mind. This could be anything from the number of new ranges you want to order to how many exhibitors you want to see. Having a mission and knowing what you want to achieve will make navigating the fair easier once you arrive, and will give you something to measure your success against.
Take your time
After walking the halls and putting in your initial orders, take time out to consider your purchases and what else you need to achieve based on your goals. If you're lucky enough to attend for a few days, make notes on the orders you've made, the product you still need to buy, and the deals you've seen. This will mean you're equipped with lots of information once you're ready to jump back in and start buying (and will stop you from blowing your budget in the first hour).
The AGHA Melbourne Gift Fair will run from 4 to 8 August at the Melbourne Convention and Exhibition Centre. Register to attend here.