Here's how to make this Christmas your best one yet.
It can often feel like the success or failure of your store hinges on having a blockbuster Christmas, making the silly season the most stressful for retailers.
Getting your stock selection and order numbers right is a challenge, not to mention dealing with customers who aren't particularly merry and bright. That's why a little planning will go a long way.
Summer Picnic Tables, Stand M51.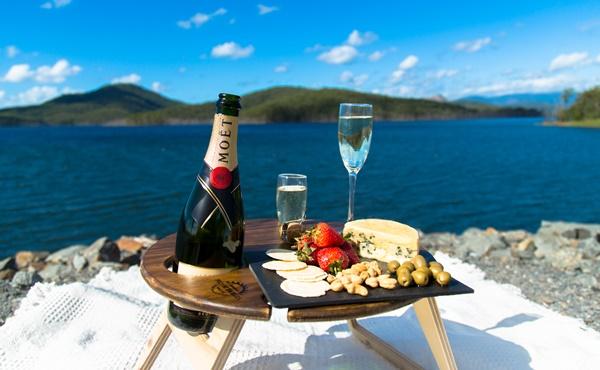 Seasonal stock up
The timing of the AGHA Melbourne Gift Fair couldn't be better for your Christmas buying. Stocking up at the fair ensures your orders have plenty of time to arrive before they need to be on your shelves, meaning less stress for you. It's also close enough to summer that you have an idea of what will be trending, looking to the recent northern hemisphere for inspiration.
Hit refresh
Everyone wants to give their loved ones a unique Christmas gift, so come December you're really under pressure to deliver with new and exciting products. You'll find lots of potential bestsellers at the inaugural Unique & Boutique zone at the AGHA Melbourne Gift Fair, including statement gifts, homewares, fashion, jewellery and art from Australian brands.
Candle Bark Creations, Stand J40.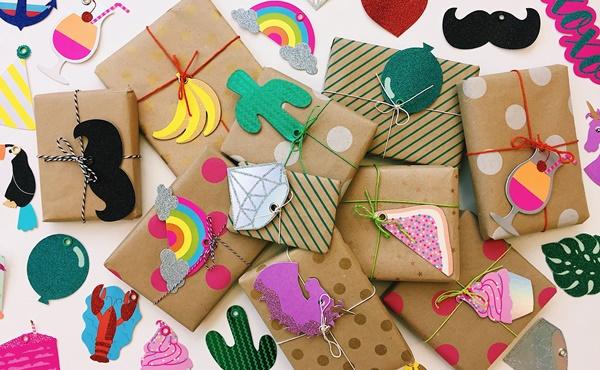 Play the numbers
Retailers often report that managing Christmas stock levels is one of the hardest parts of the job. You need to order enough stock so you don't run out, but you also don't want to overestimate demand and be left with piles of product to get rid of come January.
Before you head off to the AGHA Melbourne Gift Fair, take a close look at your sales figures—both from last Christmas and in recent months—to work out which items to stock up on. This should help answer the all-important question while doing your buying: how much do I need?
Backup plan
Even if you meticulously plan your Christmas ordering, it's likely you'll have to restock at some point during the festive season, whether it's a surprise hit or an old favourite you didn't think would sell as well this year. Speak to your suppliers at the AGHA Melbourne Gift Fair about how quickly they are able to re-stock, so you can avoid a panic when your most popular item sells out two weeks before Christmas.
Australian Harvest Fine Foods, Stand ER19.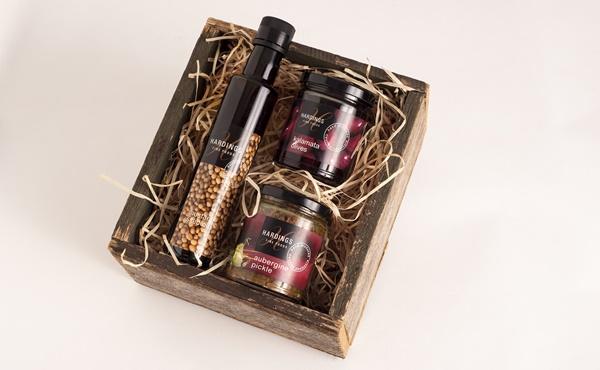 Be inspired
The fair is also a great place to get some Christmas merchandising inspiration. Look for exhibitors who have gone all out with their stands and chat to your suppliers—they will be more than happy to share tips and tricks to display their products in the best way possible.
Pick and choose
Unless you're lucky enough to have more floor space than your local David Jones, your store can't be everything to everyone, even at Christmas. Stick to what you know your clients will love, rather than taking too many risks. You can create a cohesive feel in store by sticking to a colour story—for example red and gold—and drawing on this for your windows, in store displays, decorations for sale and your gift wrapping offer.
Get help
Don't let Christmas sneak up on you—be prepared. If you need to hire extra staff, get a head start by employing your new recruits in November at the latest, so you can be sure they're fully trained by December. While it is hard to predict footfall, it's better to play it safe by taking on more staff so your regular employees aren't overworked.
Italian Luxury Group Australia, Stand M51.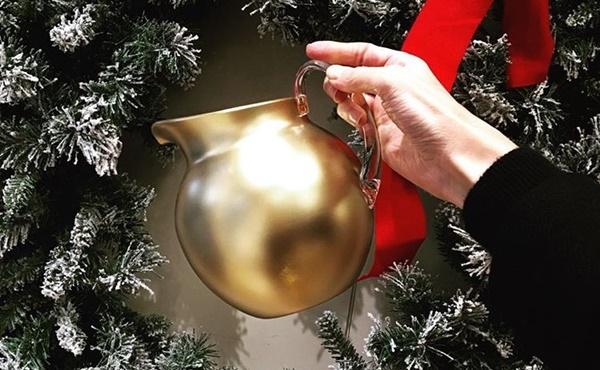 Social strategy
Make sure you have all your marketing—including e-newsletters, events, in-store promotions and social media campaigns—decided on well before Christmas. Set aside a day in early November to work out the best ways to take advantage of Christmas shopping fever and create a calendar of what needs to be done and when.
For example, when your first Christmas gift guide newsletter needs to be sent, or when you will start your social media Christmas competition. Having this organised in advance means you will be ready to capitalise on the season, rather than be overwhelmed by it.
The AGHA Melbourne Gift Fair will run from 4 to 8 August at the Melbourne Convention and Exhibition Centre. Register to attend here.