Here are a few tips to help maximise your Gift Fair budget and ensure you're making the most of the opportunities on offer.
This article originally appeared on GiftGuide.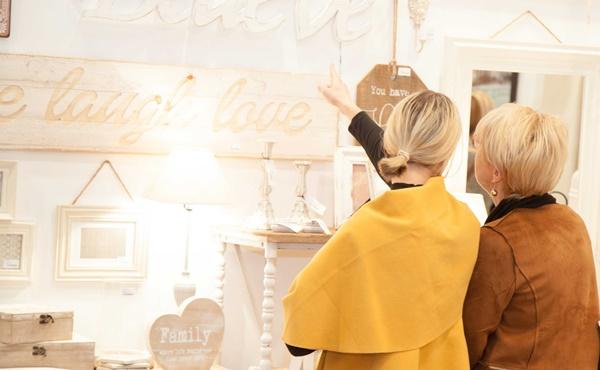 With hundreds of suppliers and new, exciting products over two great venues, there's no better chance to restock your store than at the Melbourne Gift Fair. But if you're on a tight budget (and let's face it, who isn't) balancing the numbers can be tricky.
Here are a few tips to help maximise your budget and ensure you're making the most of the opportunities on offer.
Bargain hunting
Many exhibitors offer special gift fair deals for you to take advantage of. Look out for offers like fair discounts, bonus stock and free freight, which will all help make your life easier (and cheaper).
To find out what discounts are on offer at the AGHA Melbourne Gift Fair, pick up a copy of the Buyers Guide or keep your eyes peeled for the Exclusive Fair Offers floor decals as you walk through the halls.
Get prepped
Have you ever walked into a supermarket absolutely starving but with no idea what to cook for dinner? We have, and the result is usually a basket full of chips and chocolate with no real ingredients in sight. Basically, it pays to have a plan.
Particularly with the masses of great product on show it's easy to spend all your money on impulse purchases, so do some solid research before heading to the fairs.
Sit down and map out what your store needs for the upcoming summer Christmas season. Look at what's been working and the products you want to reorder. Make note of things that haven't sold well, and look at ways to introduce newness and surprise your customers.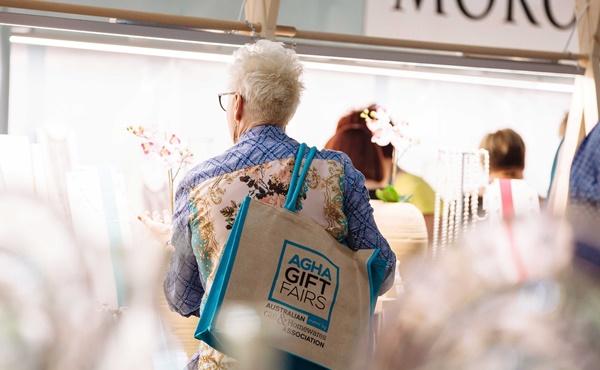 Budget before you go
Once you have an idea of the product you need, it's time to set yourself a budget. Be realistic about what you can afford to spend but make sure you're ordering enough stock to last through Christmas. This is easier said than done, we know!
Set aside budget for regular lines/reorders, seasonal items and trend buys, which will provide a hit of freshness but won't be around for long. Don't forget to include some leeway in the budget for gems you discover at the fair—you don't want to miss out on a would-be bestseller because you've already spent all your cash.
By budgeting properly ahead of the fair, you can make sure you're putting every last cent (that you can afford) into buying what your store really needs. Plus, this means you can spend your time at the fair hunting down great product rather than stressing about cash flow.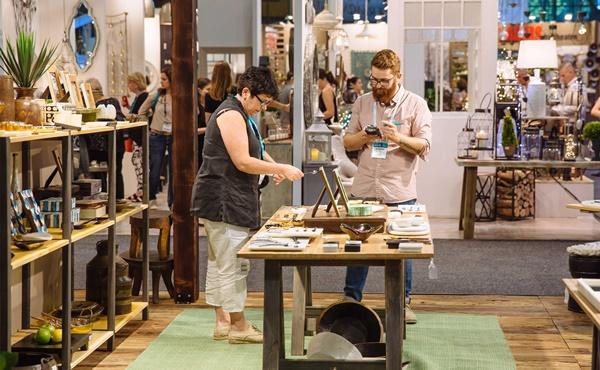 Take your time
So you've made a plan and set your budget, now it's time to head to the fair. After walking the halls and putting in your initial orders, head to Bar Connect to consider your purchases and what else you need to achieve.
If you're able to attend for a few days, make notes on the orders you've made and the product you still need to buy. Review these notes and make a plan for the following day. Then sleep easy knowing you have this buying thing under control.
Be competitive
Even with all the budgeting in the world you'll still wish you had more cash on hand, so you might want to try your luck and enter the AGHA Melbourne Gift Fair competition. This is a chance to win up to $15,000 worth of orders, which sounds pretty great to us! You can find out more about the competition here.