In an exciting industry first, Design Life is making its Melbourne debut this year.
Design Life provides visitors to the AGHA Melbourne Gift Fair with the opportunity to source beautiful, premium ranges all in one location.
For the majority of gift and homewares retailers, competing on range or price is impossible, but what you can do is offer a point of difference.
Stocking premium, design-led products shoppers won't find in every other store is a great way to stand out and get customers through your doors.
Colcam Enterprises, Stand M12.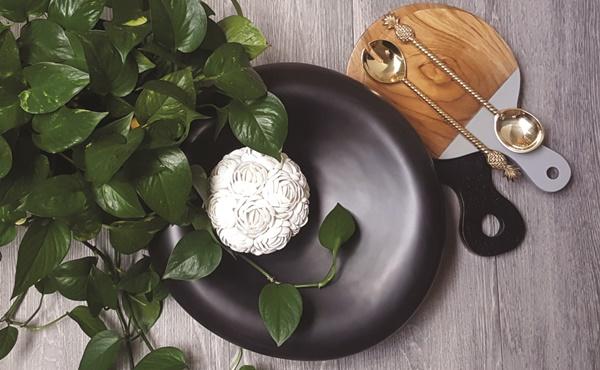 Set yourself apart
In the current retail climate, the customer really is king. There are so many options—from discount retailers to online stores—that smaller gift and homewares retailers need to give shoppers a reason to visit. One way to do this is to stock items not everyone has.
Going out of your way to stock premium products will give you an edge over your competitors. You'll be offering customers a unique experience—luxe brands they won't see in every store—meaning they will want to return to see what new treasures you have discovered.
Appeal to a different customer
You don't need to run a high-end store to stock brands at a higher price point. While you know your target customer and how much they are willing to spend, offering a few premium product lines—for example a more luxurious candle brand alongside your mid-priced offering—will provide an option for the shopper ready to spend a little bit more.
Alexander Santorini Imports, Stand K14.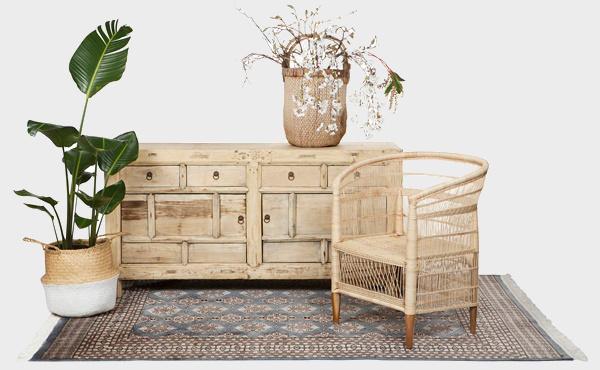 Designer tastes
From Instagram to Pinterest, consumers are bombarded with inspirational images every time they look at their phones, and many are searching for ways to recreate the luxe influencer lifestyle.
A premium approach can elevate a nice notebook into an Instagram-worthy item, so why not stock beautiful, unique ranges your customers will be proud to share on social?
Target the gift market
Shoppers are often willing to spend more on a present than on an impulse purchase for themselves, so target the gift market by stocking premium products that are well designed and look great.
More luxurious ranges are usually packaged beautifully as well, making them the perfect choice for friends and loved ones.
Furtex, Stand X6.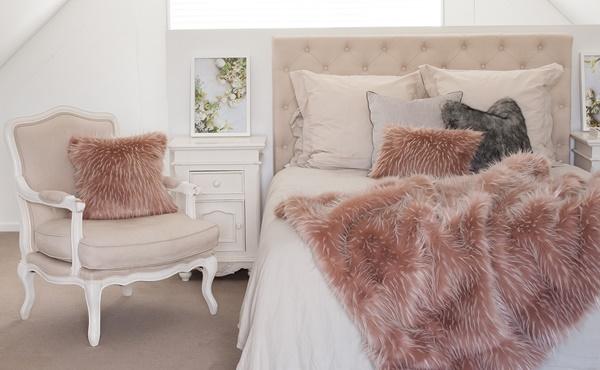 Millennial mores
According to IBISWorld, luxury retailing in Australia has grown at a rapid rate over the past five years.
While much of the increased spend can be attributed to tourists, luxury retail sales from local customers have also increased.
Younger shoppers are becoming more interested in high-end items and are purchasing luxury goods as investment pieces, so grab a piece of this market by offering a premium range in-store.
Located between Doors 9-10, be the first to explore Design Life at AGHA Melbourne Gift Fair, 4-8 August at the Melbourne Convention & Exhibition Centre (MCEC).
Register here to attend.