There are lots of new buying zones to discover at AGHA Melbourne Gift Fair.
Not only will all AGHA Members be exhibiting in one venue at the newly-expanded Melbourne Convention and Exhibition Centre (MCEC), but the additional space means there are lots of new areas to see. Here's what to expect.
The Gift Hub 
Enter the MCEC via the new main entrance at Convention Centre Place and you'll find The Gift Hub Foyer. Featuring the AGHA Membership Stand, registration and information desks, and lots of exciting exhibitor displays throughout the hub, Eureka Room, Courtyard Room and Foyer, and Concourse, this is a great place to kick-off your new buying experience. You can also grab a drink or bite to eat at the brand new cafés including Italian Kitchen and Goldfields Café.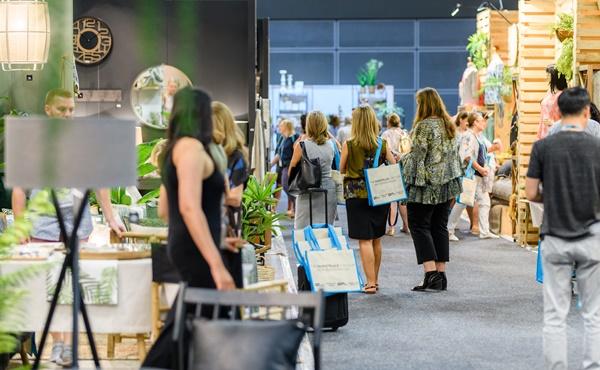 Exhibition Halls Doors 9-10 
In an exciting industry first, Design Life will make its Melbourne debut this year, located in the exhibition halls between Doors 9 and 10. Previously only seen in Sydney, this is the AGHA's premium buying destination where you'll discover a carefully curated edit of brands and suppliers offering the best in high-end gifts and homewares.
Feeling peckish after a busy morning of buying? Head to Bar Connect for a Parisian-inspired brunch or, if a quick bite is what you're after, Express Café will make the perfect pit stop.
Exhibition Halls Doors 11-19 
Thanks to the MCEC's expansion, the 2018 Melbourne Gift Fair will feature its largest buying zone yet. It will be located in the exhibition halls between doors 11 and 19 and packed with hundreds of exhibitors, so you'll be sure to find all the brands and ranges you need to keep your store fresh and customers coming back for more.
Top tip: Don't forget to visit the transport hub between 11am and 3pm to get your Freeway parking paid for by the AGHA*.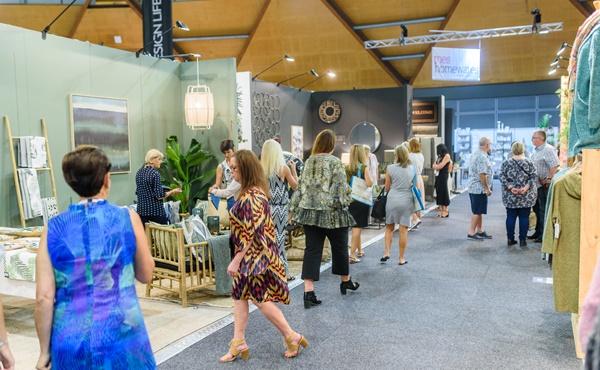 Sovereign Room, Level 1
Another new buying zone, Unique & Boutique, will also make its debut in Melbourne this year. Enter the Sovereign Room just up the escalator from The Gift Hub foyer to discover an eclectic mix of products you won't find anywhere else. Retailers after something a bit different can't afford to miss this new buying destination, which was inspired by the creativity and authenticity of Australian design.
The AGHA Melbourne Gift Fair will run from 4 to 8 August at the Melbourne Convention and Exhibition Centre (MCEC) Doors 9-19. Click here to register to attend.
*Conditions apply